Lifetime Housing Services - Elevating Commercial Cleanliness
At Lifetime Housing Services, we understand the importance of maintaining a clean, safe, and welcoming environment for your commercial space. 
Our commercial cleaning services are designed to empower your business with spotless interiors, leaving a lasting impression on clients, employees, and visitors.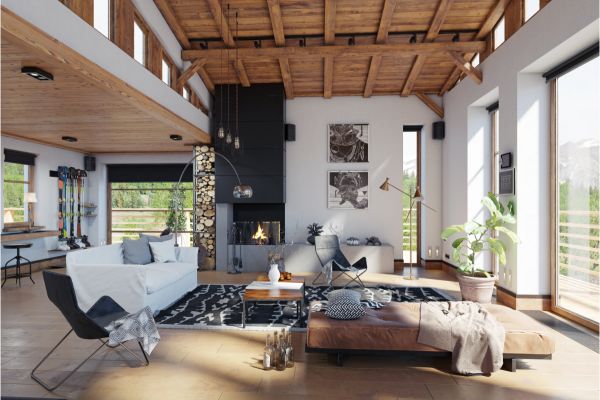 Our Comprehensive Commercial Cleaning Services:
1. Office Cleaning:
 A clean and organized workspace fosters productivity and employee well-being.
We provide daily, weekly, or customized office cleaning services to maintain a pristine office environment
2. Retail Cleaning:
Ensure your retail space reflects your brand's image with our detailed retail cleaning services.
We pay close attention to high-traffic areas, ensuring a pleasant shopping experience for your customers.
3. Healthcare Facility Cleaning:
In healthcare settings, cleanliness is paramount.
We follow strict protocols to maintain a sanitary environment, minimizing the risk of cross-contamination.
4. Educational Facility Cleaning:
Clean and safe learning environments are essential for students and staff.
We provide specialized cleaning services for educational institutions, from classrooms to common areas.
5. Industrial and Warehouse Cleaning:
Our team is equipped to handle the unique cleaning challenges of industrial and warehouse  spaces.
We ensure a safe and clean working environment for your employees.
Why Choose Lifetime Housing Services:
Elevate your business image and create a healthy, hygienic environment with Lifetime Housing Services. Contact us today for a free consultation, and let us tailor a commercial cleaning solution that aligns with your business goals. With Lifetime Housing Services, you're not just getting a cleaning service – you're investing in a cleaner, safer, and more inviting workspace for your success